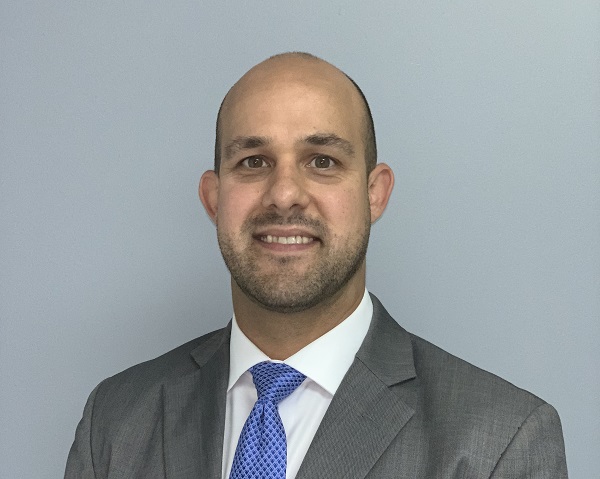 Carlos A. Manrara is a Miami-raised Certified Public Accountant, and partner at Zubero Syed & Manrara, LLC, a role he took on late 2018. Though Manrara has been an accountant since 2009, and a CPA since 2014, a passion for healing and desire to go to medical school temporarily deviated him from this path. In 2015, Manrara began volunteering at the St. John Bosco Clinic.
After four years immersed in study, Carlos recognized that accounting was his professional calling and that he could help the underserved in a different way. Now, as the SSJ Health Foundation's newest board member, Manrara sees the opportunity to give back to the community by guiding SSJ financially, making introductions to potential donors, thus growing its reach and improving the impact on those who work within, and benefit from, its mission.
A big believer in the power of community service, Manrara participated in missionary trips to the Dominican Republic while still a high school student at Belen Jesuit Preparatory and has remained active in volunteer service ever since. As a professional, Carlos is committed to growing his firm, supporting his team, and creating a business with its own mission to serve clients through sound and reliable tax and financial advice. He also loves getting outdoors, interacting with people, and being active. He looks forward to bringing all of his energy and enthusiasm to the board and continuing to work towards inspiring generosity across all of South Florida.