ST. JOHN BOSCO CLINIC
2019 FY Service to Our Community
At St. John Bosco Clinic those we serve have different life stories, faces and nationalities. They are the young, old, working poor and the unemployed, but they share one very similar need; the need for healthcare and difficulty meeting that need for themselves and their families.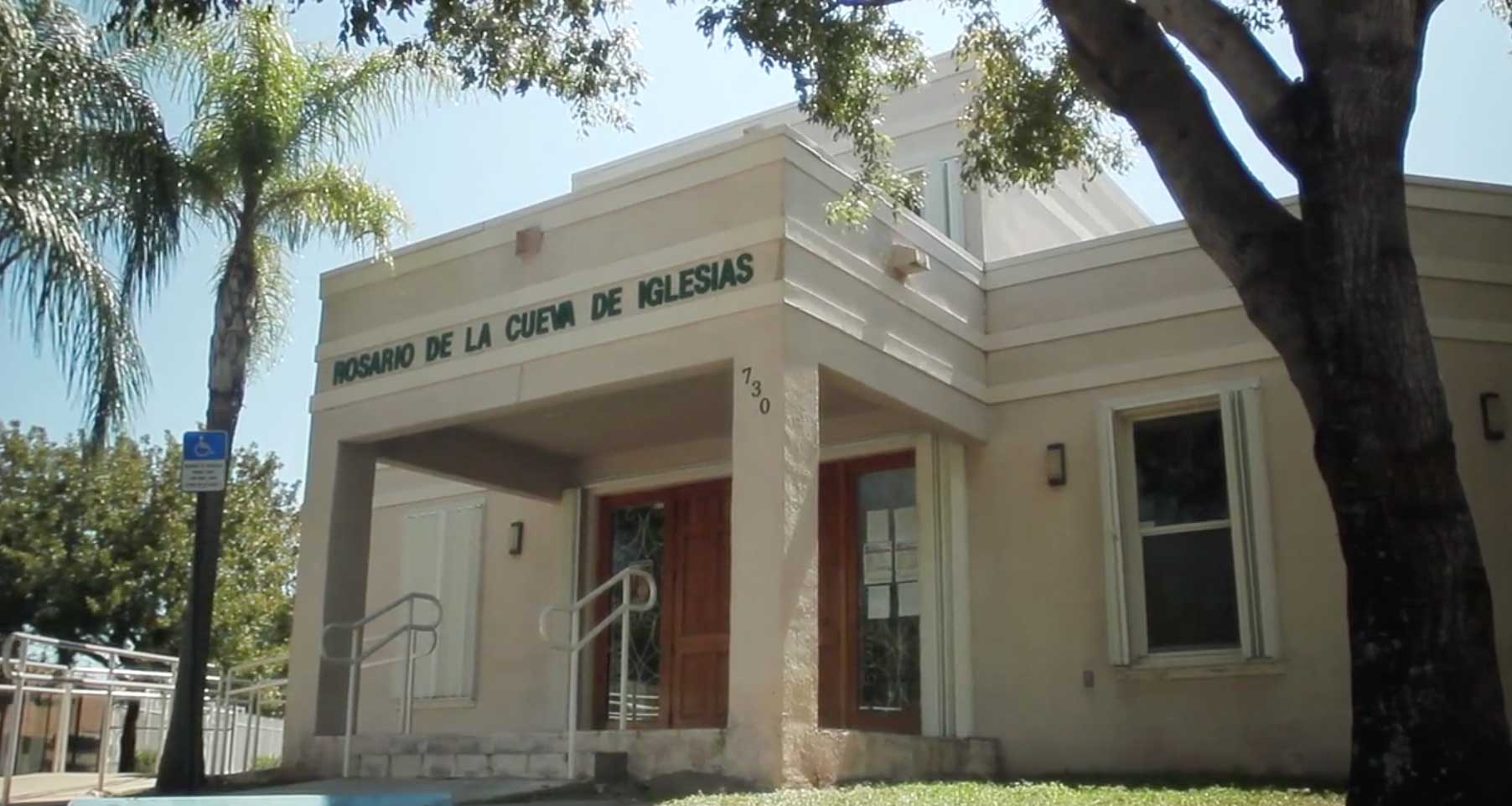 St. John Bosco Clinic
730 N.W. 34th Street, Miami, FL 33127

305-635-1335
Proud member of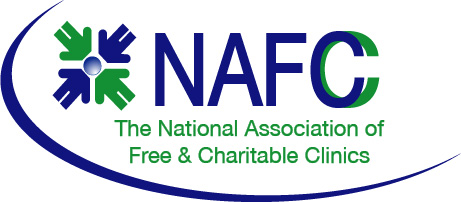 For over 25 years, with the support of our volunteer physician and support staff, the St. John Bosco Clinic has been meeting the medical needs of those who come to our doors. We are solely funded through the generosity of our community partners, Florida Department of Health, SSJ Health Foundation and the philanthropic individuals, corporations, and foundations that recognize the great need in our community and the true difference their support can make.
Sponsored by the Sisters of St. Joseph of St. Augustine, FL, St. John Bosco Clinic is committed to serving the basic primary medical needs of the uninsured and underserved in the manner of Jesus, who healed. The Clinic is a member of the Florida Association of Free and Charitable Clinics (FAFCC) and the National Association of Free and Charitable Clinics (NAFC) and is committed to providing free primary care services and to serve as a safety net for those who are unable to access other community services.
SJBC is committed to providing uncompensated health care to those lacking healthcare access in Miami-Dade County without regard to the person's race, age, gender, ethnicity or religious affiliation, within the limits of its available resources.
It aims to provide free primary care in an effort to:
Reduce inappropriate use of local community emergency rooms;
Develop and implement programs that identify, prevent and treat the most prevalent diseases within the community served;
Serve as a navigator to assist patients in accessing community services; and
Deliver health education through culturally relevant and linguistically appropriate programs.
Our generous partners and philanthropic supporters make it possible to serve our community. If you would like to learn more about how you can help your community through the work of St. John Bosco Clinic, please call SSJ Health Foundation 305-854-0533, it will be our pleasure to welcome you for a visit.