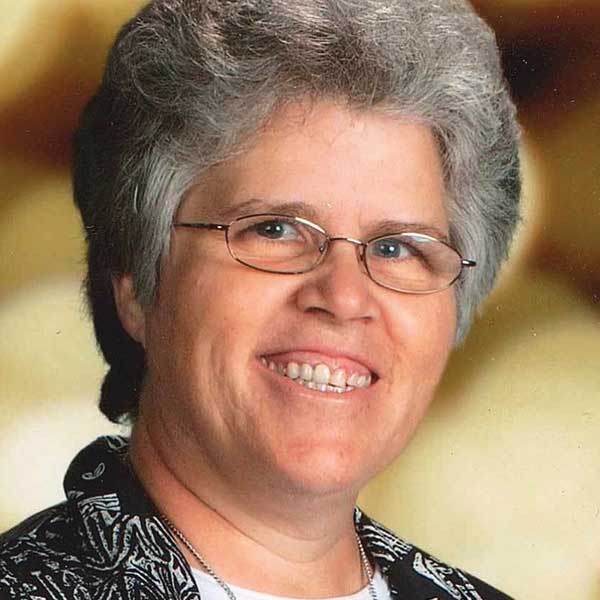 Sister Rosa Lopez, SSJ entered the Sisters of St. Joseph in 1983. 
She has served in Catholic Education and Campus Ministry for 30+ years. Sister has taught and coached at St. Mary's Cathedral School and Archbishop Curley-Notre Dame High School. Currently teaching at Immaculata-La Salle High School.
In addition to teaching, she serves as Campus Minister providing young people with opportunities for growth in spirituality through retreats.
Born in Havana, Cuba. She is a graduate of Immaculata-LaSalle High School and the University of Miami.