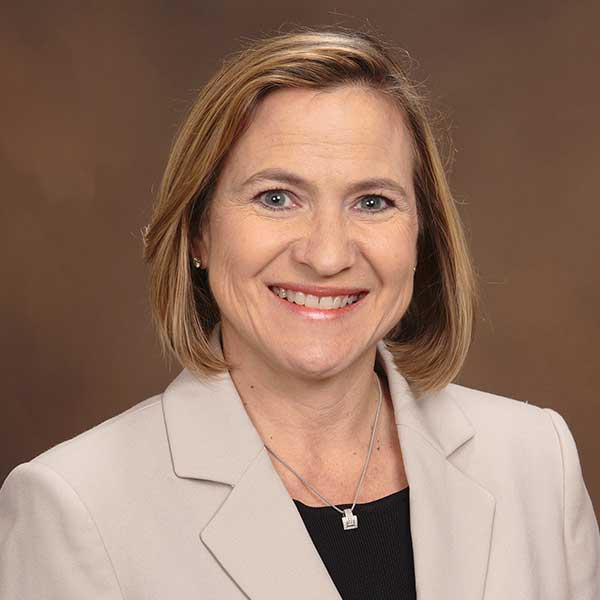 Ana Harris is the founder and President of Cela Advisors, a registered investment advisory firm. She is also a Certified Financial Planner and attorney who assists clients in all aspects of their financial lives, from investment management to implementation of their estate tax and retirement planning strategies.
Ana also believes in the importance of giving back and serves on the Board of the SSJ Health Foundation. She has a special place in her heart for the clinic and St. John Bosco Church, where she and her family attended when they moved to Miami in 1970. Her goal is to continue the mission of the Sisters and to promote awareness for the good work and excellent service that is available to all who visit the St. John Bosco Clinic.
In addition to being on the Board of the SSJ Health Foundation, Ana is a past member of the Board of Directors of the Financial Planning Association of Miami. Ana is proud of her 30+ years of pro bono work in law and financial planning with various non-profit organizations, including the Florida Immigrant Advocacy Center, Miami Legal Aid, and the FIU Entrepreneurship Center. Ana holds a law degree from the University of Miami, and a Bachelor's in International Finance and Marketing also from the University of Miami.