Our Mission
To provide compassionate and philanthropic support for the health care ministry of the Congregation of the Sisters of St. Joseph of St. Augustine, Florida, to the uninsured and underserved in the Miami-Dade community.
Our Vision
To preserve the enduring presence of the St. John Bosco Clinic in Miami-Dade County as long as there are underserved children and adults without access to healthcare.
We support the St. John Bosco Clinic
At St. John Bosco Clinic those we serve have different life stories, faces and nationalities. They are the young, old, working poor and the unemployed, but they share one very similar need; the need for healthcare and difficulty meeting that need for themselves and their families. We are solely funded through the generosity of our community partners, and philanthropic individuals, corporations and foundations that recognize the great need in our community and the true difference their support can make.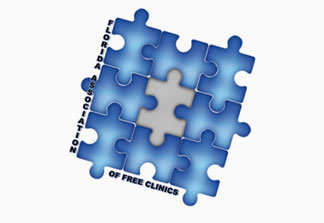 Proud Member of Florida Association of Free Clinics