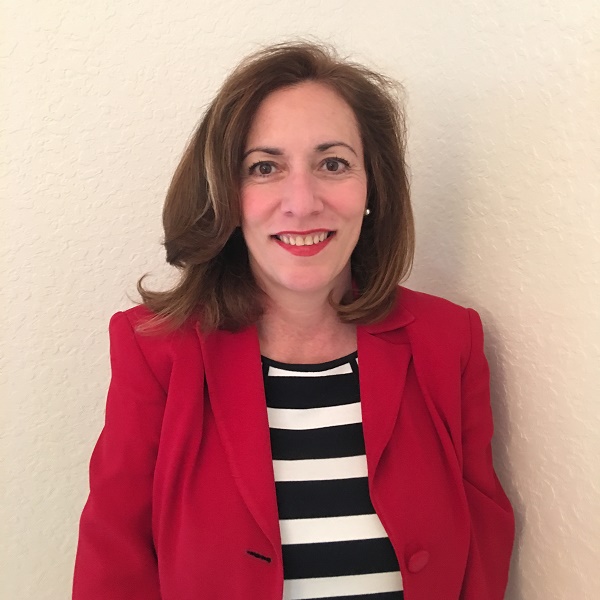 Thelma Cela serves as Vice President of Clinical Operations for OrthoNOW® since April, 2016. In this role, she provides day-to-day support on all clinical matters to all franchises in the network of centers. As VP of Clinical Operations, she sets direction on clinical policies and procedures and monitoring healthcare policy changes.
Before joining OrthoNOW®, Thelma had been recruited by Leon Medical Centers, a private healthcare company operating comprehensive medical centers to launch a new business line addressing the health and wellness of an aging population. As Director, Thelma researched and developed the company's Health Living Centers which provided first of its kind facilities in the South Florida market to offer services to the community of health aging.
Thelma has a proven track record in multiple corporate healthcare cultures having worked for Mercy Hospital where she was Senior Program Director of their Diabetes Treatment Center and Director of their Surgical Weight Loss Program. She enhanced these service lines awareness in the community, improved both lines' clinical outcomes, and built volume growth while maintaining ongoing physician support.
Thelma began her career in the healthcare arena after graduating from the University of Miami with a degree in Psychology when she worked for the Epilepsy Foundation as their Case Manager. After a brief couple of months in the role, she assumed responsibility over their bi-weekly neurological clinic which served over 375,000 lives. She has also served on the healthcare business council of the South Florida Hispanic Chamber of Commerce and is a graduate of the Greater Miami Leadership Class XV. Thelma will be earning an MBA in May 2022 with concentrations in FInance and Healthcare.
Thelma is Cuban born and immigrated to America at the age of 2 with her family. She has always lived in Miami, is married to Jose L. Cela, and they have a son, Brandon, who graduated in December 2019 with a degree in Multimedia Studies and Communications.