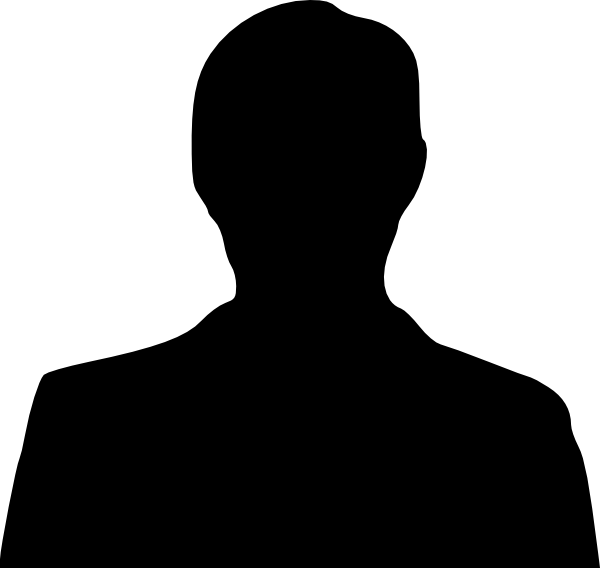 Gus has a wealth of experience in health care operations, and is credited with more than 15 years of successful Medicare and Commercial contracting and reimbursement strategy development and deployment. He currently lives in South Florida and works as Senior Director of Collaborative Care Networks for AvMed. In this position, he is responsible for developing and maintaining AvMed's Collaborative Care Network which provides value-based incentives to community physicians and hospital systems.
As a senior leader on AvMed's Provider and Service Operations team, Gus has led the development of various Primary Care – based pay-for-performance and incentive bonus programs. He has also been a primary contributor in the re-development of Provider Network business rules and forged a path towards ensuring the long-term viability of AvMed's position in South Florida's Medicare managed care industry.
Prior to joining AvMed, Mr. Leon served as a senior leader for a fortune 100 Managed Care Organization for 7 years. He is considered a subject-matter expert and leader in network management and operations for Managed Care Organizations.
Mr. Leon holds a Master's Degree in Business Administration with a health care concentration from Florida International University (FIU) - Chapman Graduate School of Business.