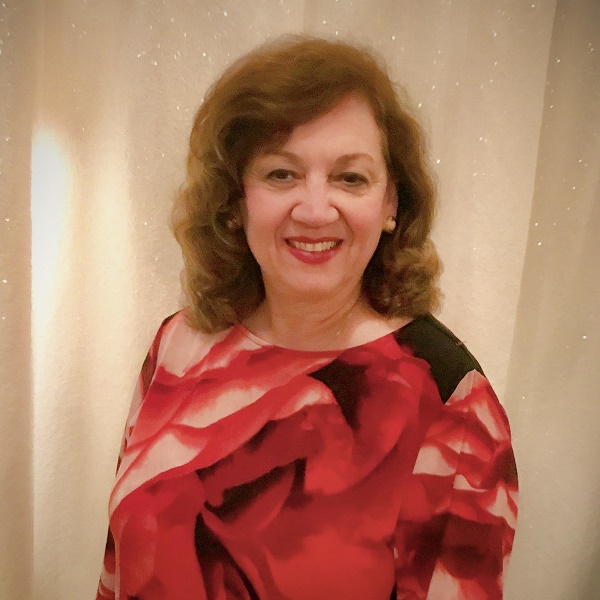 Mrs. Amanda Suarez, LMT is a current member of the Board of SSJ Health Foundation who began as a St. John Bosco Clinic volunteer. Born in Camaguey, Cuba, Amanda moved to New Orleans with her mother, father, and 4 siblings. She spent her young adulthood working for Pan American Life in Downtown New Orleans. Her days at Pan American taught her the value of providing top notch customer service, and the collateral gains that come about when a customer is treated with respect and dignity.
While still living in New Orleans, she met a man named Edward Suarez on a blind date. Edward was a young Medical Doctor completing his residency at Charity Hospital. After their first date, the two became inseparable. Following their marriage, the two moved to Miami. This is where Edward, Jr. and Samuel would be born.
Amanda is past president of the Mercy Hospital Auxiliary, past president of Miami Museum of Science Latin American Friends, and Treasurer of Cuban Women's Club. She was the recipient of Miami Cuban Lions Award, and American Cancer Society awarded her Most Dynamic Woman Award.
Today, Amanda manages her husband's private medical practice and continues to volunteer at San Juan Bosco Clinic. She is also a licensed massage therapist. Her husband, Edward Suarez, and two sons, Edward Jr. and Samuel also volunteer at San Juan Bosco Clinic and all have careers in healthcare.