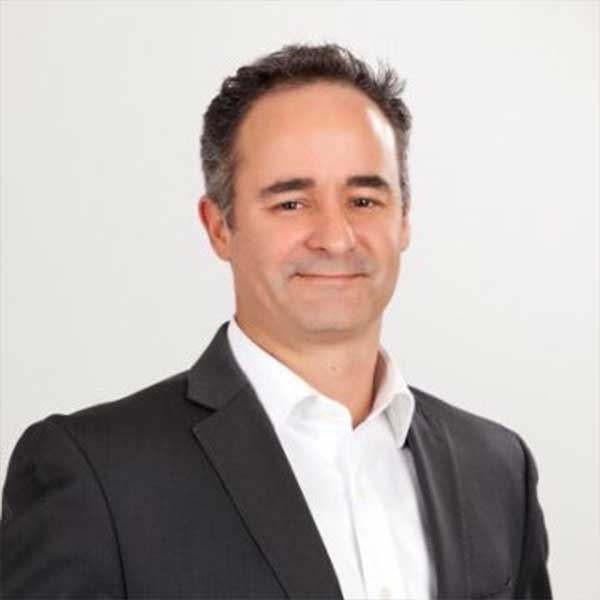 Bringing more than 12 years of professional and volunteer fundraising experience. He has been a change agent to nonprofits whose work has impacted nationally and throughout the Caribbean and the Americas. He helped many nonprofit organizations augment their strategies and fundraising activities.
Recently, Aldo was named Business Development Manager at OrthoPro Associates, the leading prosthetics company in South Florida. 
A native of Miami, Aldo holds a BS MA the University of Central Florida in Political Science. In his free time, Aldo is a dedicated volunteer for Belen Preparatory School, his alma mater, and for Saint John Bosco Clinic. He dedicates his time to coaching youth sports and enjoys being active.